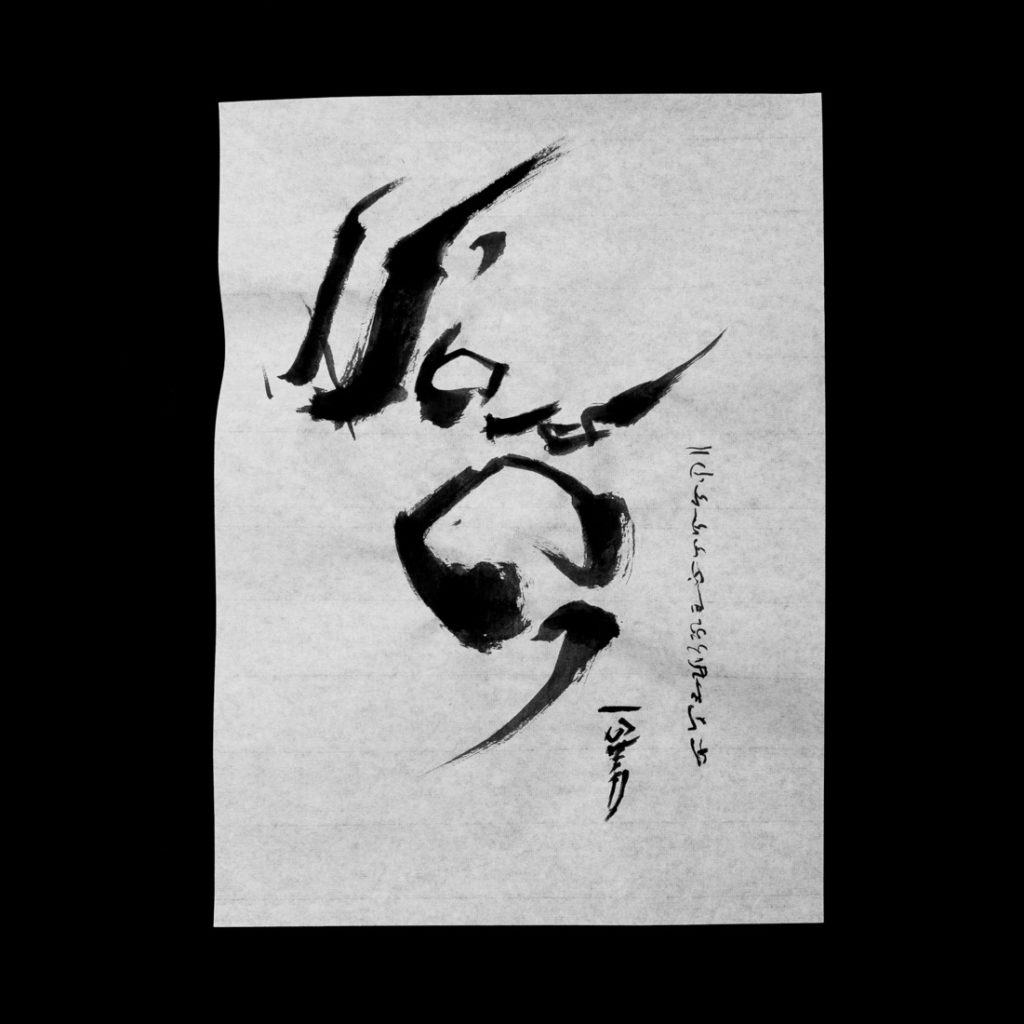 Typhoons & Hurricanes
Hurricane Harvey hit the state of Texas of the United States, making landfall on August 25, 2017. Confirmed deaths so far have amounted to 48. Typhoon Haiyan was one of the largest tropical storms in history. It hit the Philippines on November 7, 2013 and killed at least 6,300 people.
Hurricanes, typhoons, and cyclones are all tropical storms. The particular name is given depending on the region of the world.
Hurricanes: form over the North Atlantic Ocean and Northeast Pacific
Cyclones: form over the South Pacific and Indian Ocean
Typhoons: form over the Northwest Pacific Ocean
Be Still
Tropical storms are devastating to the regions they impact. We respond to crisis according to our identity. As I reflect as an Filipino-American, as a doctor, as a Christian, and as an artist on the current destruction of Hurricane Harvey, I am reminded of a few sacred texts (Psalm 46:10 and Mark 4:39 respectively):
| | | |
| --- | --- | --- |
| | English (ESV) | Tagalog (ADB1905 & FSV) |
| Psalm 46:10 | "Be still, and know that I am God. I will be exalted among the nations, I will be exalted in the earth!" | Kayo ay magsitigil at kilalanin ninyo na ako ang Dios: ako'y mabubunyi sa gitna ng mga bansa, ako'y mabubunyi sa lupa. |
| Mark 4:39 | And he awoke and rebuked the wind and said to the sea, "Peace! Be still!" And the wind ceased, and there was a great calm. | Bumangon si Jesus, sinaway ang hangin at inutusan ang lawa, "Pumayapa ka. Tumahimik ka!" Tumigil nga ang hangin at nagkaroon ng katahimikan. |
In Tagalog:
Bumabagyo: "it's storming"; to be hit by a storm or typhoon; to rain violently

Lubag: calming of emotions; end of a storm; lowering the sails of a sailboat
As I pray about the victims of typhoons (past, present, and future), I am reminded of Jesus' words. In the midst of crisis, there is reason to be centered, to be meditative, to be still according to Jesus. His presence doesn't necessarily mean freedom from sickness, injury, or death. But His presence does give inner, spiritual, and eternal peace. From this inward stillness, hearts change by growing in wisdom and empathy. And from this, outward change can occur.
How can art change the world? I answer this in the same way I see how the holy and sacred can change the world. Responding to a fellow human requires an inward and outward transformation.
Below are tangible ways to help.
Links
American Academy of Family Physicians (AAFP) Hurricane Harvey relief resources:
World Vision relief resources: