What is it like being a doctor?
During my second year of residency, I volunteered to speak for a few minutes to students (ages 6-18) at a non-profit organization called 826CHI. The program helps children in Chicago develop creative and expository writing skills. I came to talk about what it means to be a doctor.
To my surprise, they prepared for my visit by writing cards with questions to ask me during a sort of Q&A session. I collected the cards and spent time answering them. What struck me was the sincerity and uninhibited gusto of their questions!
It was such a joy! And thus, I leave some joy for you too!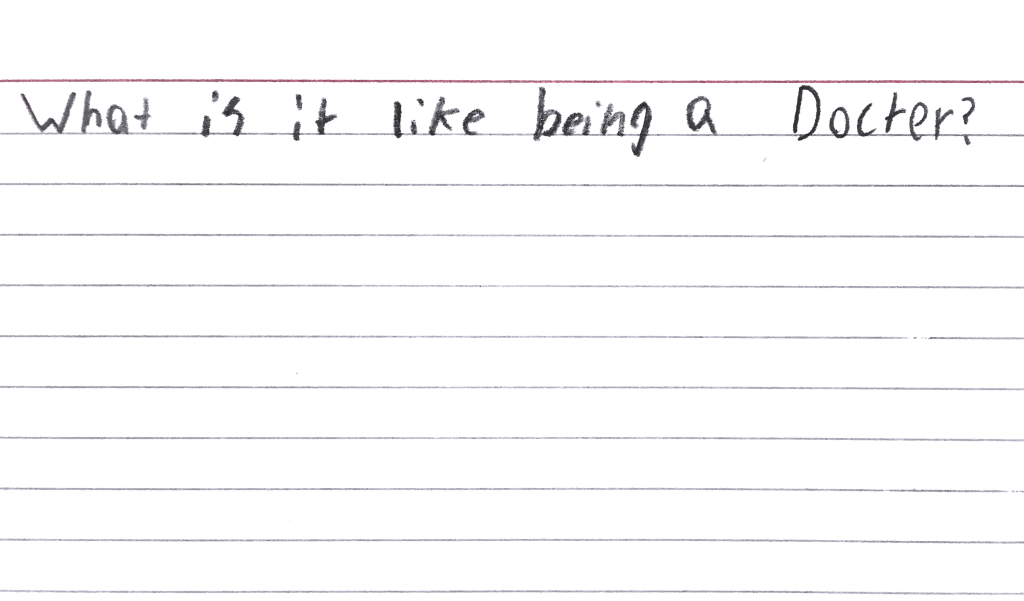 I answered this straightforwardly. Little did I know it would only get tougher.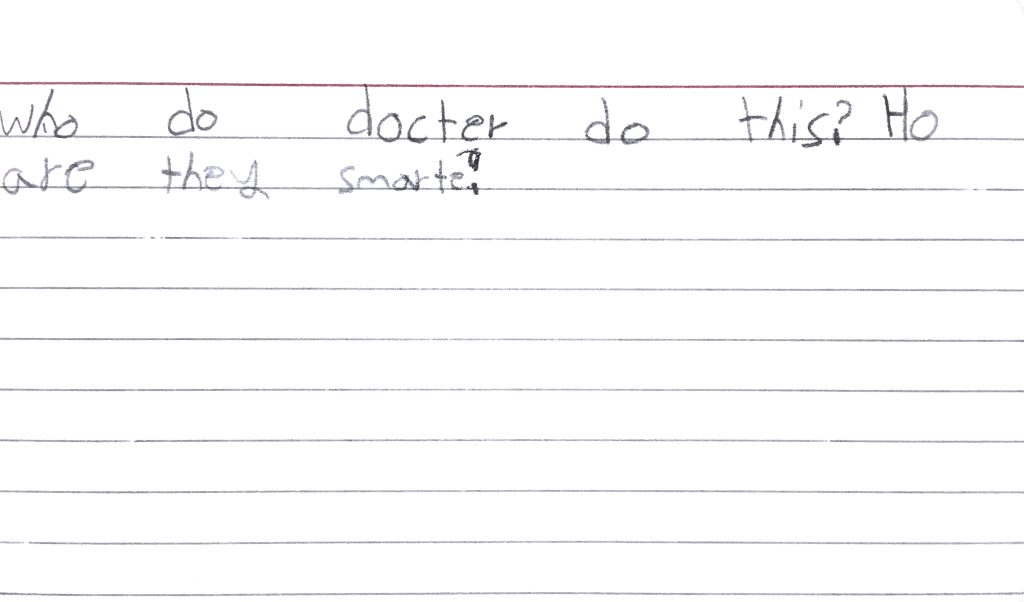 I took this opportunity to talk about good study habits and to encourage kids to work hard. It was the Tiger mom in me I think.
A good question.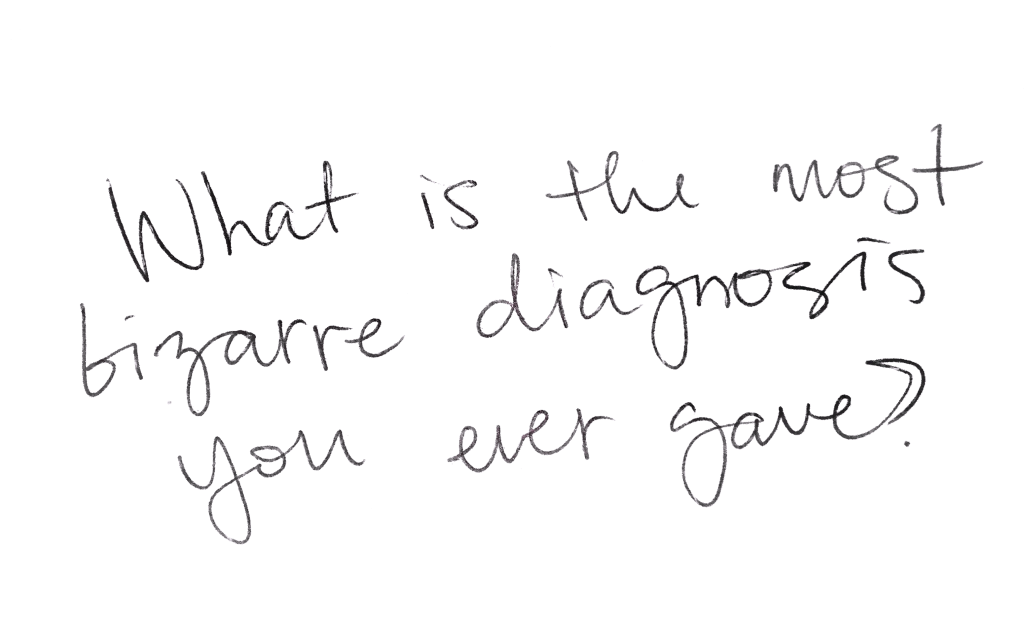 A difficult question. It was a hard choice to explain something legitimately bizarre and risk being incomprehensible or to pick something boring. Or gory. Or inappropriate.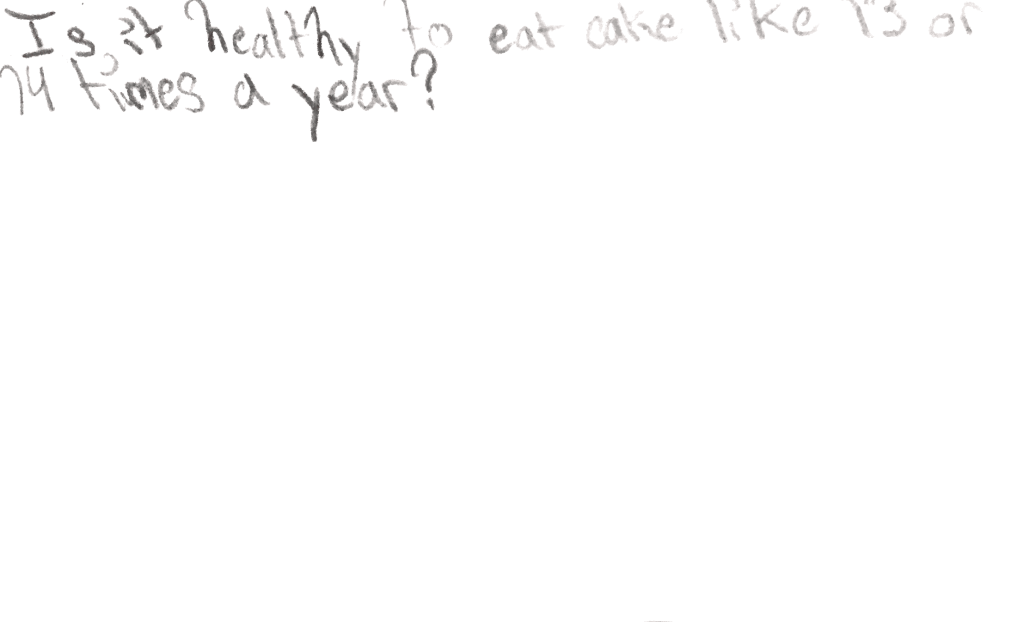 I said yes. But not 15.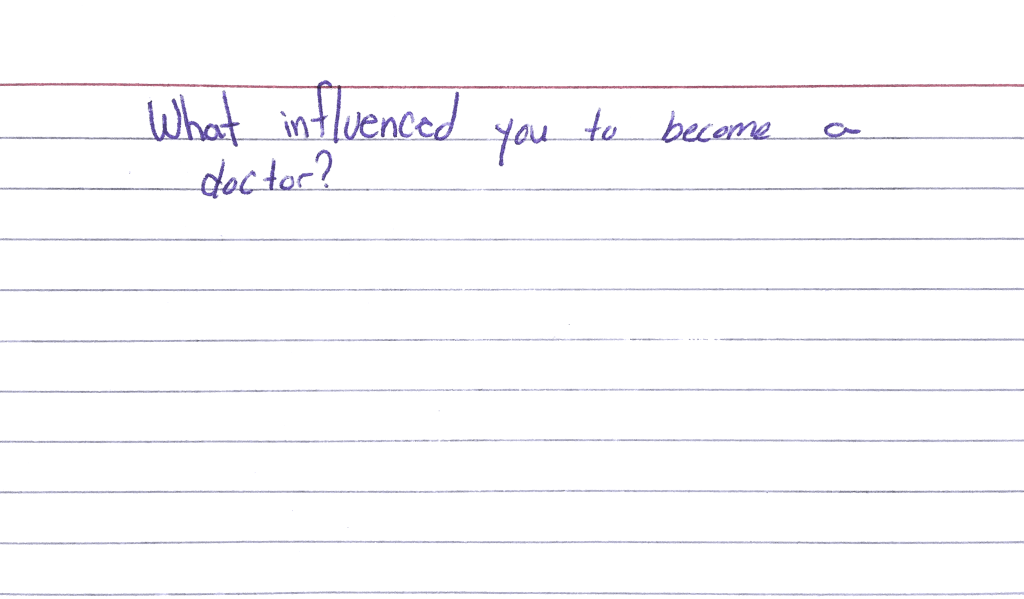 I again took this opportunity to enforce the values of working hard and prioritizing studying over playing. My future children will read this one day and say, "Well, that's how he was before we were born. That's just how dad is."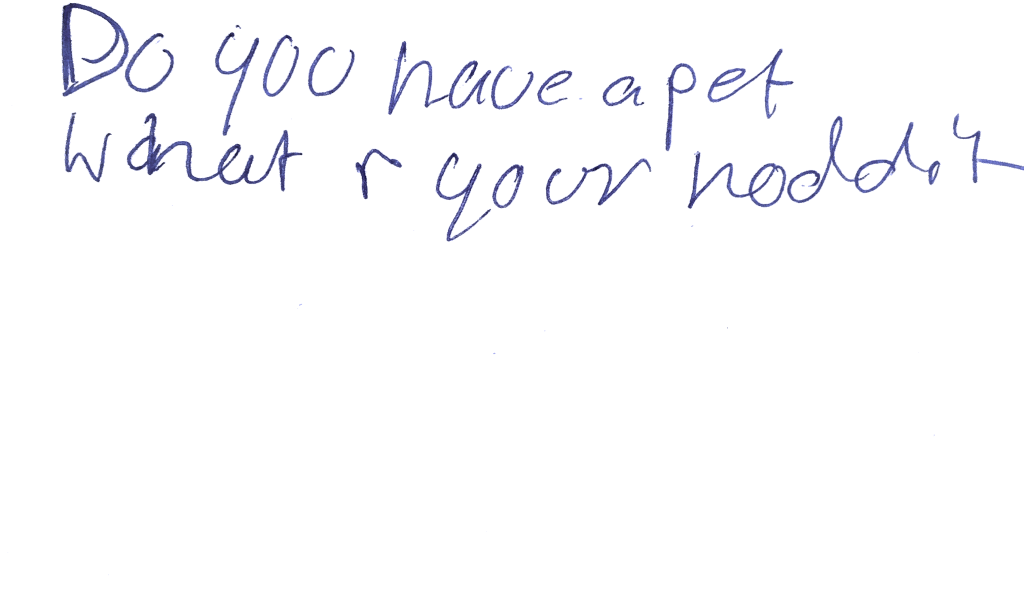 I have no time to feed another organism. If I had a hobby it would be feeding myself.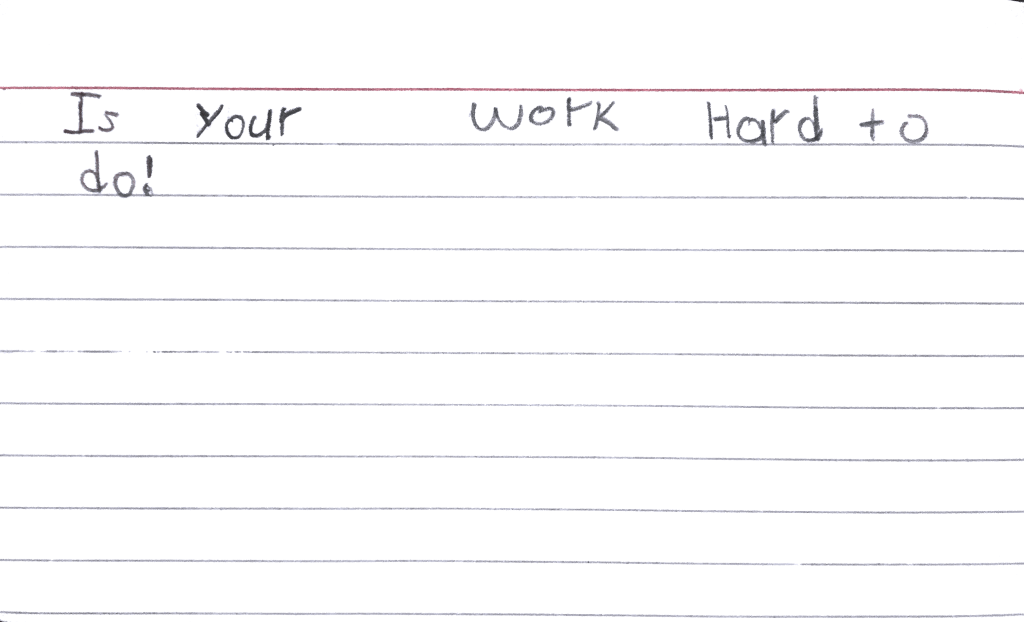 I answered yes then battled within myself to not fully explain this. Emotions– too– real. Must– move on– to– the next question.
Seriously? Unexpected advanced question. Struggled to simplify into a 30 second pretty package. Gathered within me all faculty and experience of the past– from telling bad news to explaining complicated medical diagnoses– but still not prepared to answer question in a way that a 6 year-old could understand. Flustered. Flopped. Failed. Should've skipped this question.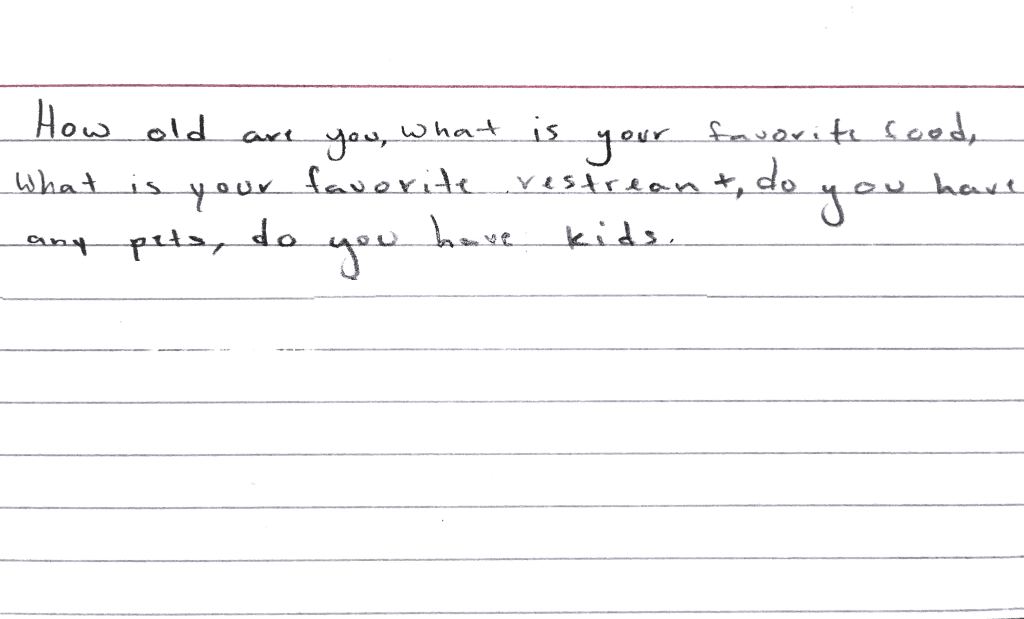 It almost sounds like a doctor could potentially be a real person and have and do normal things.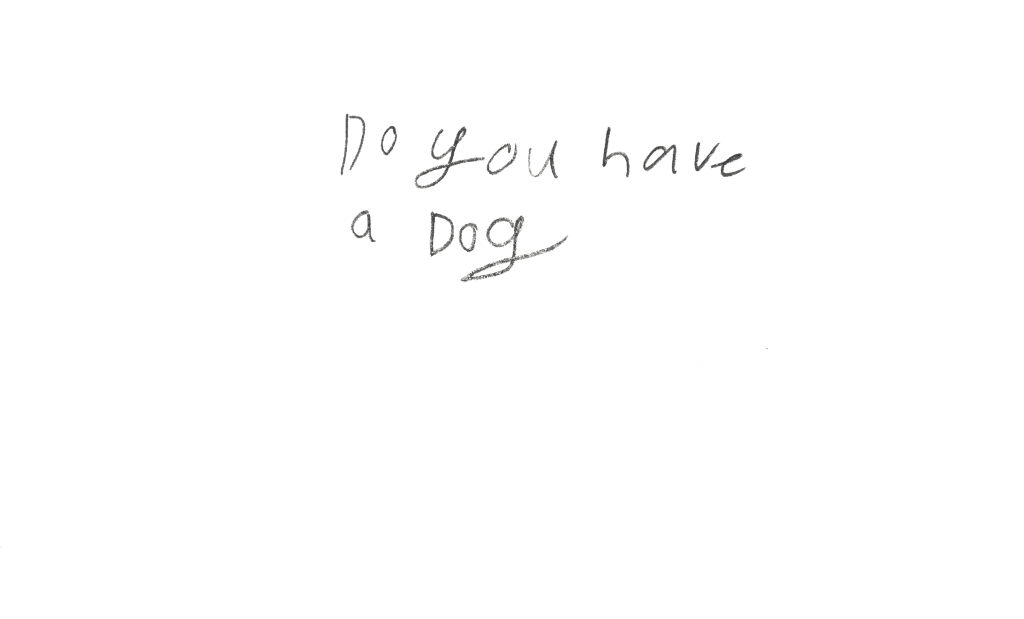 No.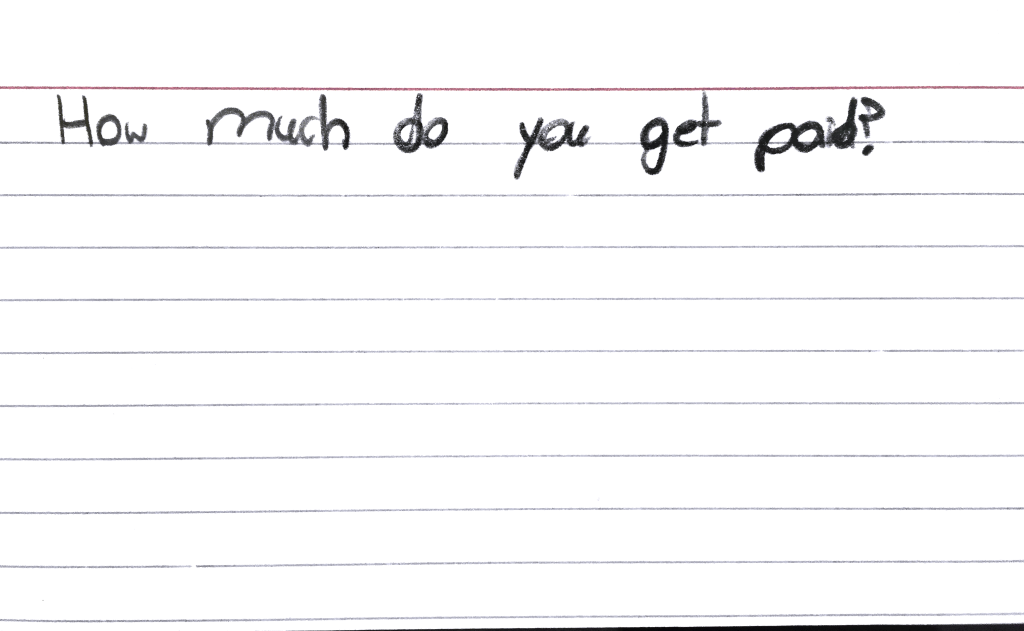 Far less than you think.
§§§
Don't let anyone look down on you because you are young, but set an example for the believers in speech, in conduct, in love, in faith and in purity.