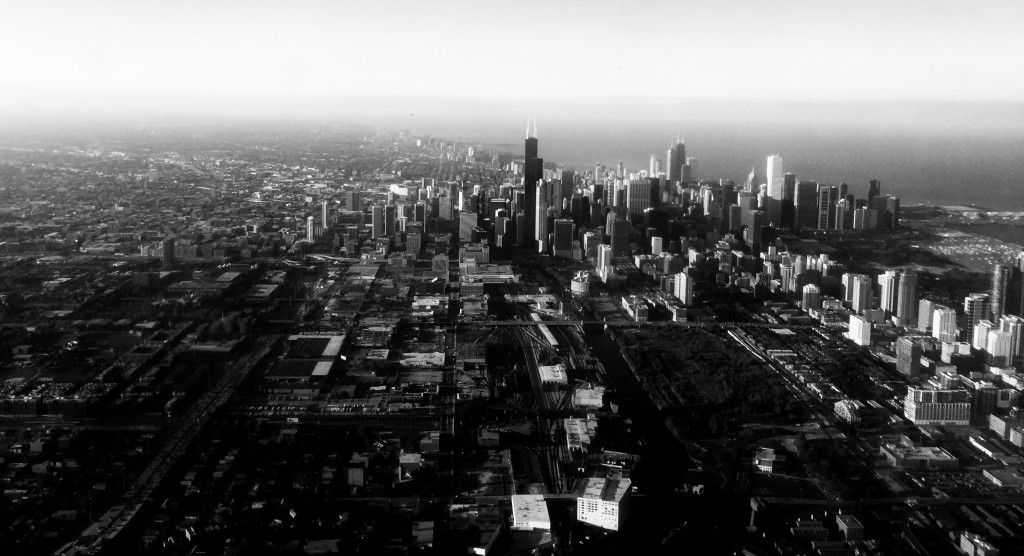 Some time ago, I had a patient who struggled with depression and anorexia— needing checkups, needing referrals, and needing medicines. With every visit, he shared a little more about his life. Like a cancer eating away little by little, he shared how sickness, homelessness, and poverty had left his face sunken and thin. Underneath it all there was a heart struggle— for identity, acceptance, and community.
I saw him often for months, but with every visit I felt like I did so little— a medicine change here, a dosage change there, a push to see a therapist. What medicine can heal a rejected soul and a broken heart?
But one day, I decided to pray for him. And as I put my hand around his shoulder, I felt the call— like the push of a tide slowly and unrelentingly coming in— to remind him that he is a beloved child of God— and that I am his brother and we are being taken care of by a father who will never never never let us go.
§
Later on, a staff member came up to me saying that when the patient came out of the room, she had never seen anyone in all her 20 years so touched from a clinic visit! Then she hugged me!
I'm privileged to even give a pill to people. But to be able to give a pill and a prayer? That is more than I could ask for.
§§§
But because of his great love for us, God, who is rich in mercy, made us alive with Christ even when we were dead in transgressions— it is by grace you have been saved… now in Christ Jesus you who once were far away have been brought near by the blood of Christ.
– Ephesians 2

Father, thank You for this new life. Truly, I am not perfect— but I am new and I am totally in awe and in love with You. May medicine in Chicago be life and spirit-giving. May I band together with my brothers and sisters in this city to run— fast and hard and out of breath— for You.